Three tips to help you cope with your child's ASD diagnosis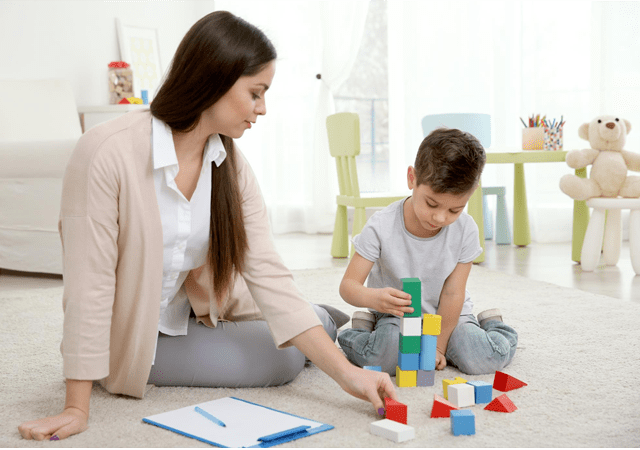 When a child receives an autism spectrum disorder  (ASD) diagnosis, it can be an emotional time. As a parent or caregiver, an ASD medical diagnosis can be both distressful, feeling unsure about how to help your child deal with the challenges ASD will present, as well as relieving, knowing that the hunch that you've had about your child's disability has been confirmed.
It can be difficult to know how to help your child, while managing your own emotions after an ASD diagnosis. Here are three things you can do to help yourself cope.
Read. A lot.
One of the most helpful things you can do after your child receives an ASD medical diagnosis is to read. It's important to educate yourself on what ASD actually means, as well as what challenges your child may have to face.
Apart from the science behind ASD, it's also important to read other children's and parents' experiences with ASD. As much as this is a journey for your child, you'll also undertake your own alongside them. Reading about what other people have gone through will help you gain insight, perspective and hope for the future.
Talk even more
After an ASD diagnosis, you'll probably have a lot of questions for your doctors, and specialist teams. Ask all the questions that you have – even the ones you think are dumb or ignorant.
Another thing you can do is talk to other parents whose children have had an ASD diagnosis. No one is better placed to be able to understand what you're going through than someone who's been in the same position you find yourself in.
You may find the time after ASD diagnosis to be particularly emotionally draining. This is completely normal. While you'll probably be busy booking medical appointments and finding early intervention programs for your child, remember to look after your own mental and emotional wellbeing, too. Talking to a counsellor or therapist is a great strategy to help you make it through this emotional time.

Get connected
Facing challenges that ASD diagnosis presents is a lot easier when you have a strong support system. Seek out local NDIS-funded autism services in your area that will be able to support your child's needs. Lizard Centres are located all around Australia, and are a great first point of contact.
Having fellow parents of children with ASD around you also makes a huge difference. There are many parents support groups that you can join, as well as online forums that you can interact on. Connecting to these groups can be a great source of comfort and support.
Life after an ASD diagnosis may seem daunting and confusing, but remember, there is plenty of help available – for both you and your child.
Published On : May 20, 2022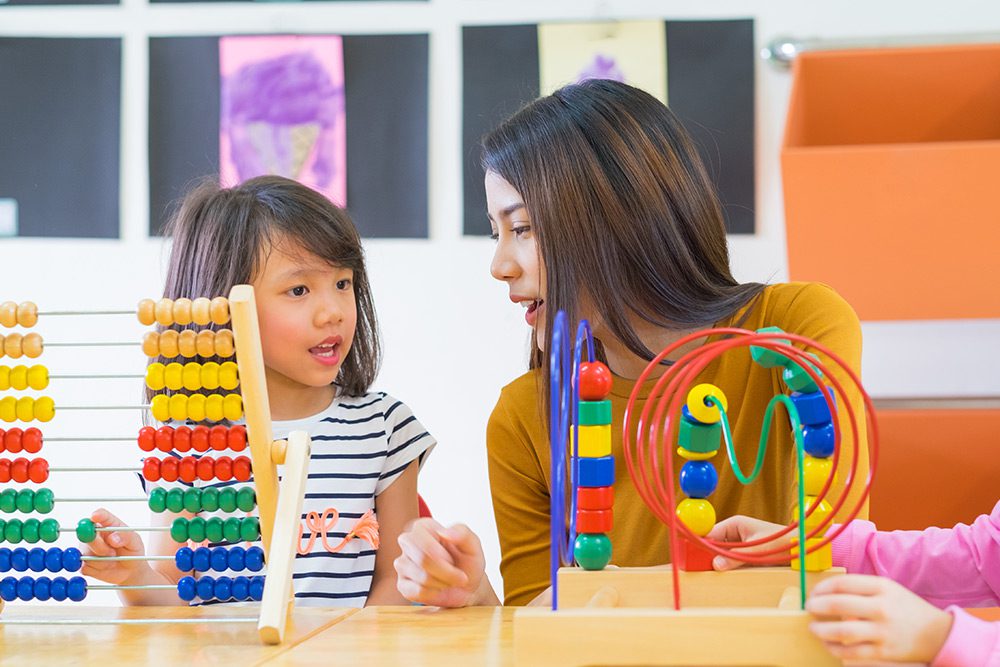 Published On : May 20, 2022
At the Lizard Centre, we take relationship building seriously.
Published On : May 20, 2022
Parents are usually the first to notice the early signs of autism spectrum disorder (ASD). If you visit your GP and they agree that your suspicions may be valid, they will probably suggest getting an ASD diagnosis.