At Lizard, our team can support your child's behaviour and help them build their social, communication and learning skills using effective, empirically supported and evidence-based strategies.
Our programs utilise the principles of Applied Behavior Analysis and Positive Behaviour Support, which have been scientifically proven to help children develop to their full potential.
We have centres in Sydney, Melbourne, Brisbane & Adelaide and are an NDIS accredited organisation.
Get started today, call us on
1300 829 590
Discover the best therapy for your child
With so many therapies and programs available for children with autism spectrum disorders and related challenges in Australia we want to make it easier and simpler for you. We have designed a questionnaire which will enable you to learn which program is best suited for your child.
To save time and confusion click on the button below and answer a few short questions so you can discover the most appropriate program for your child.
ABA and PBS: the differences and similarities explained
In recent years, there has been some debate over whether Positive Behaviour Support (PBS) is a considered a separate discipline from Applied Behaviour Analysis (ABA), or if PBS is simply an evolution from the current ABA practices.
Applied Behaviour Analysis (ABA)
Virtually all scientifically supported interventions for autism spectrum disorders are based on the principles of Applied Behaviour Analysis (ABA). ABA is the application of learning theory to support meaningful changes in social behaviour. ABA has been proven to be effective as a treatment for kids with autism in teaching them new skills and building functional independence.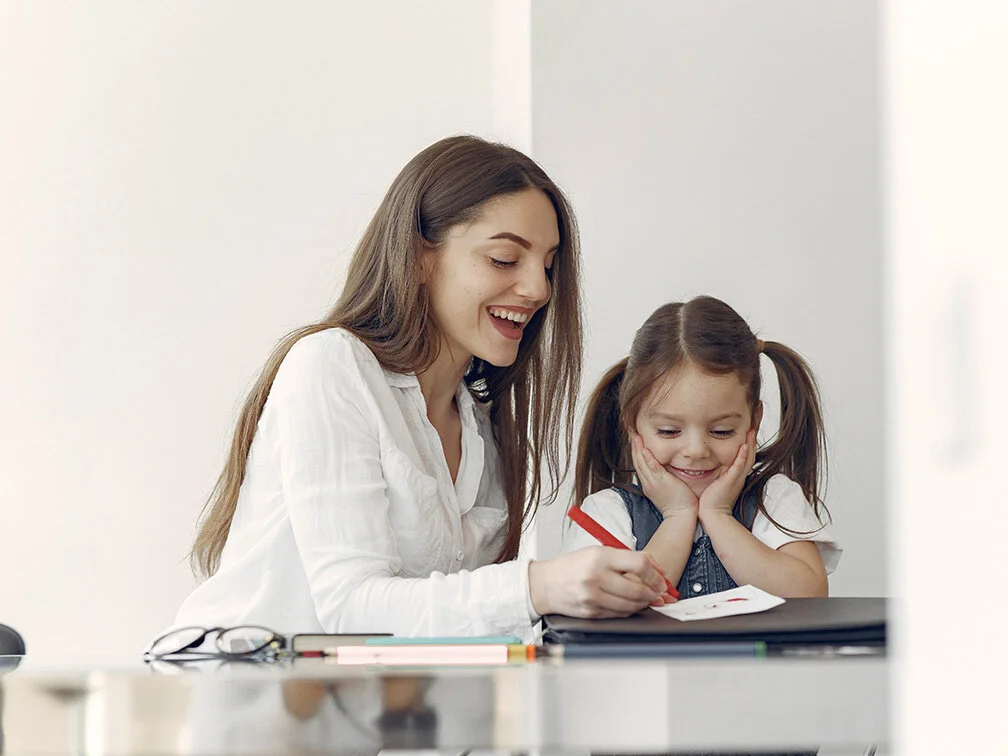 Published On : May 1, 2023
In addition to Behaviour Support, a Behaviour Analyst can help your family in a variety of ways. A BCBA can also help family members understand their child's needs, communication style and the function of any behaviours of concern.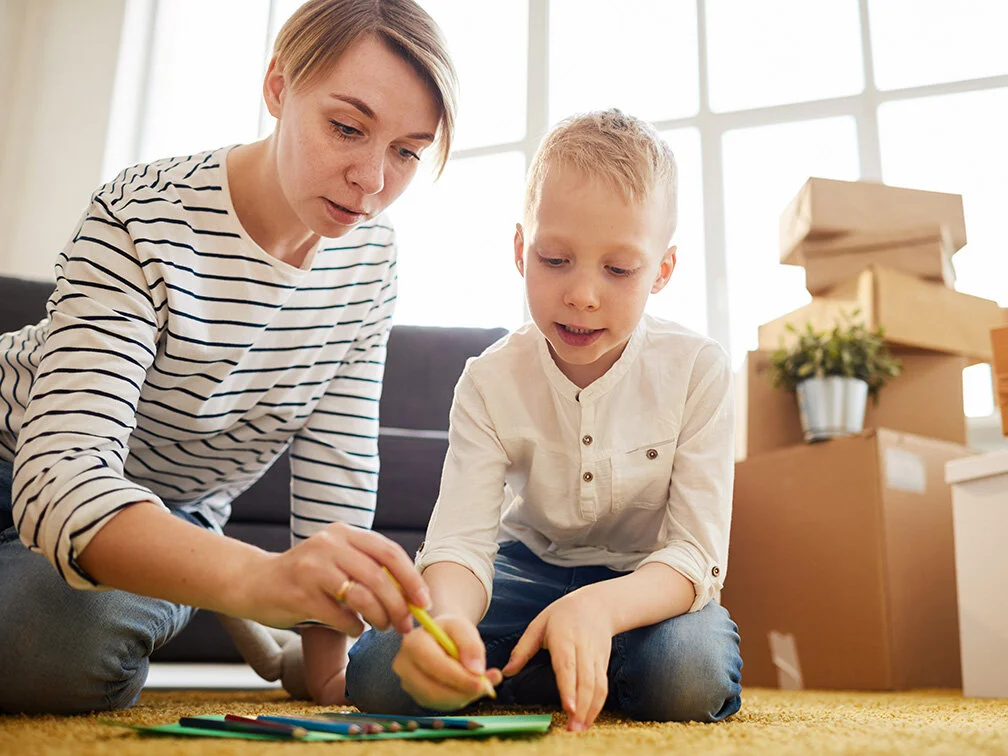 Published On : March 24, 2023
Today's blog post will focus on using ABA therapy to teach new skills, which quite often is why families will come to the Lizard Centre in the first place. They want to understand how to help their child learn.
Contact us for more information
Find out how behaviours of concern can be addressed to give your child a better chance to learn. Get our Parent Info Pack and a free phone consultation to find out the range of options available for your child's unique situation.
Monday to Friday, 8.30am – 5pm (AEST)
Subscribe to our mailing list
Receive our quarterly newsletter and updates so you can stay connected with our Lizard community and learn more about early intervention and therapy for children with autism and related challenges.
We are an BACB ACE provider, a sponsoring member of the Association for Science in Autism Treatment, and a sponsoring member of the Australian Behavioural Intervention Association.