Empowering Parents as Co-Therapists: Building a Supportive Framework for Autism Treatment at Home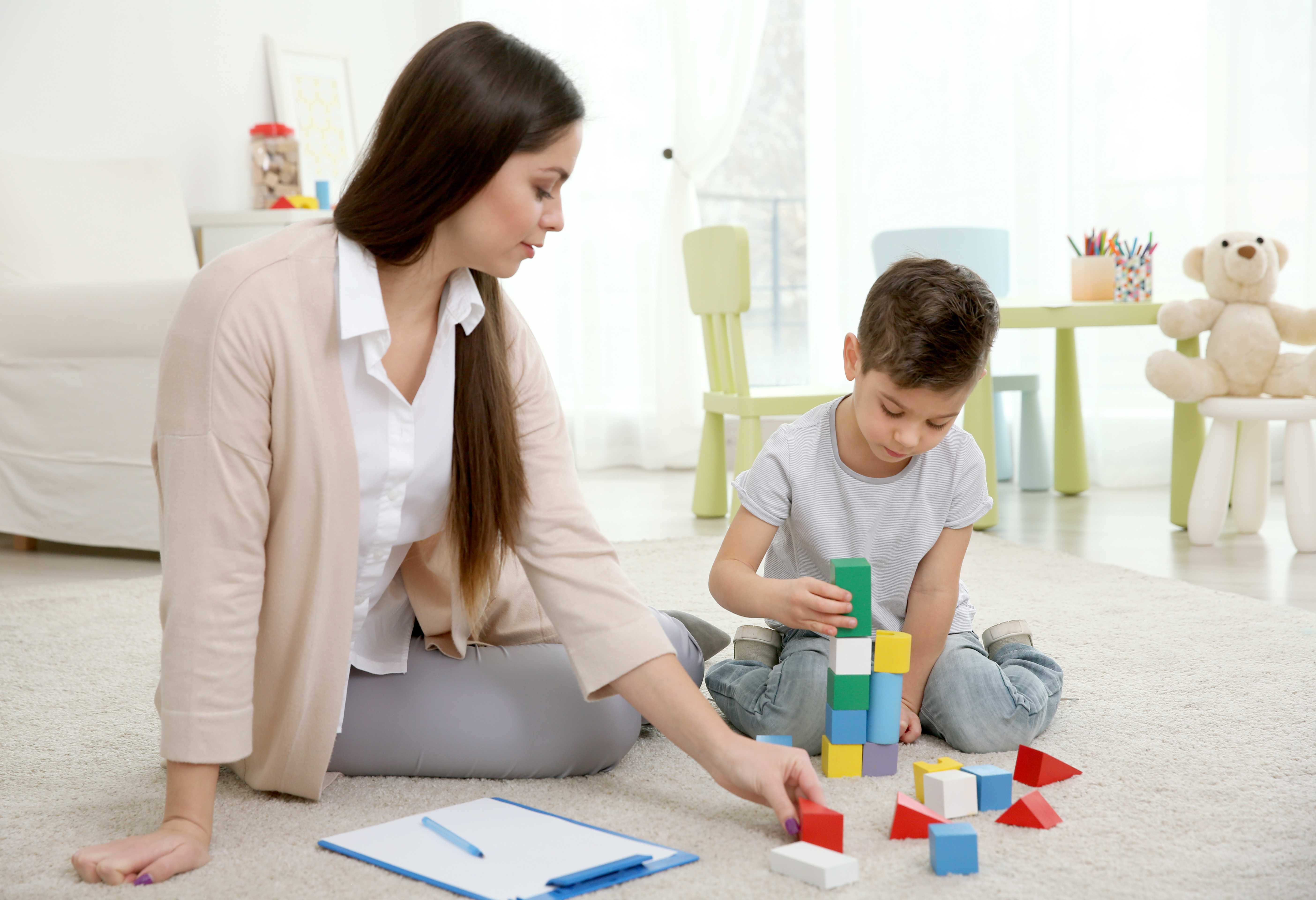 In the world of autism therapy parental involvement is key. At the Lizard Centre, we recognise the pivotal role parents play in their child's development. Here's how we empower parents as co-therapists, creating a supportive framework for effective early intervention autism therapy at home and within our centre.
Collaborative Approach: We foster collaboration between parents and therapists, ensuring open communication channels and shared goals. This occurs at the initial consultation, through the planning and analysis process, and via ongoing parent training.
Education and Training: Providing parents with specialised training equips them with valuable skills to support their child's therapy at home. At Lizard, we offer multiple parent training curriculums including the Lizard Essentials program, The Research Units in Behavioural Intervention (RUBI)© parent training curriculum, and the Parent Capacity Building Program.
Lizard Essentials: A telehealth program delivered by clinicians based in our Melbourne centre who have been specially trained to deliver the Balance Program© curriculum. This model is appropriate for early learners who do not engage in severe behaviours of concern as it aims to pre-empt the development of chronic and severe problem behaviour in children with Autism and related developmental delays and disorders.
RUBI©: This program can be delivered either via telehealth or in-person by the child's behaviour support specialist and is appropriate for early learners who engage in a range of behaviours or who need help in specific areas of development such as following instructions, transitions, toileting, and more.
Parent Capacity Building Program: A hybrid program delivered by the child's behaviour support specialist which is appropriate for learners of all ages and abilities. This program is individualised to suit the needs of each individual and aims to help the parents of our clients establish a flexible, adaptable skill set of behavioural understanding and tailored strategies to help them support their children's growth now, and in the foreseeable future.
Tailored Home Programs: Our experts design personalised home programs, enabling parents to continue therapy activities between sessions. These can be delivered via the parent capacity building program or on an ad-hoc basis.
Regular Progress Updates: Transparent progress reports help parents track their child's development, making them active participants in the therapeutic process. An initial assessment is conducted at the onset of therapy and the child is then reassessed 12 months into the therapy process to ensure skills are being gained across all developmental milestones. Additionally, data on each child's progress towards their goals is collected during every therapy session and is always available for parents to access. This data is also discussed with parents and reviewed during clinic meetings and key stakeholder meetings.
Emotional Support: We offer emotional support to parents, addressing their concerns and providing a safe space to discuss challenges and triumphs.
Community Engagement: Facilitating connections with childcares, schools, community services, and other disability professionals to create a supportive community that shares experiences and advice.
Empowering parents as co-therapists not only enhances the effectiveness of autism therapy but also strengthens family bonds, ensuring a holistic approach to a child's well-being.
At the Lizard Centre, we believe that a united effort between therapists and parents creates a nurturing environment where children with autism can thrive. Join us in this collaborative journey toward a brighter future for every child.
Published On : October 26, 2023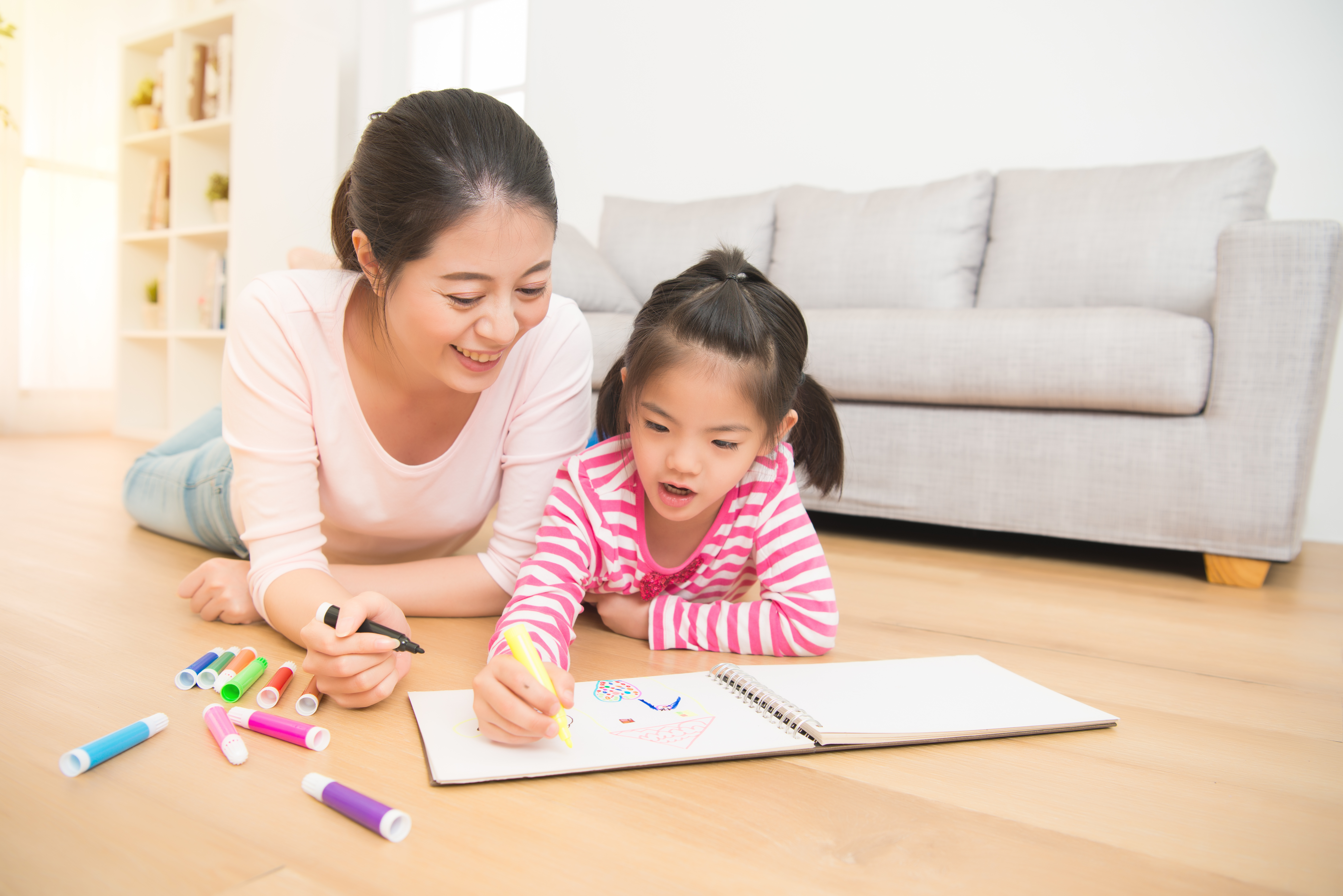 Published On : November 6, 2023
Autism is a complex neurodevelopmental disorder that can present unique challenges and opportunities for growth.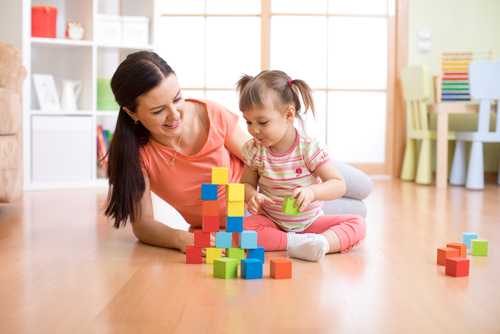 Published On : November 28, 2023
Parenting children with disabilities, including autism, presents unique challenges that can be both emotionally and physically demanding.