Two of our Behaviour Therapists explain what they enjoy most about their roles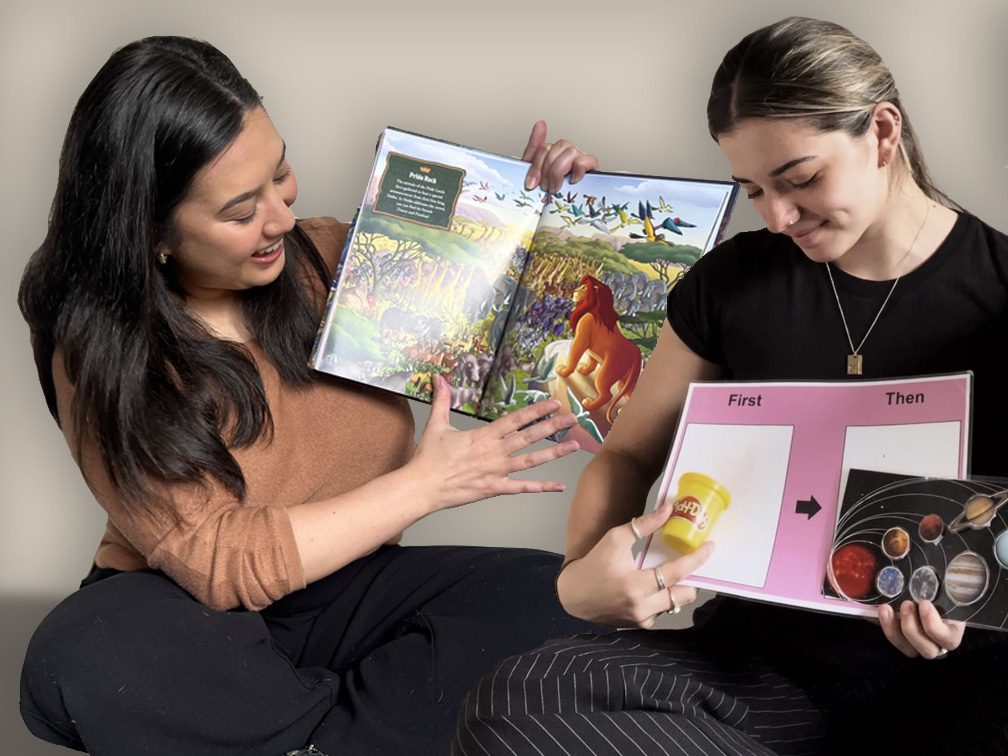 The Lizard Centre is the ideal place for you to build your Behaviour Therapist career because we love what we do, do it to the best of our ability, support and help each other in constantly finding ways to be the best we can be and improve the lives of our clients and their families.
As a Lizard Behaviour Therapist you work with children with autism/developmental delay in delivering the therapy program that has been developed specifically for them by one of our talented Behaviour Support Specialists. Working as a Lizard Behaviour Therapist (LBT) is a gateway to a rewarding and exciting career in child-based special needs and early intervention.
Two of our Lizard Behaviour Therapists – Isabella from our Sydney centre and Dominque from our Melbourne office – explain what they enjoy most about their roles.
Isabella
"Working at Lizard has been a rewarding experience with supportive mentors and inspiring clients. Recently, I have completed my Bachelor of Psychology (Honours) degree and am progressing to start my Master of Clinical Psychology next year. Lizard has reminded me how important and rewarding it is to guide children in such important developmental stages and has further pushed me in wanting to pursue a career with children and adolescents. I particularly love the important work Lizard does for their clients and seeing their improvements, especially through the fun and engaging ways we implement therapy! One take away which I have learnt is that small wins are just as important (maybe even more so) then big wins and this has definitely played a huge part in my clients' therapy, my everyday life, and overall outlook on my professional career. I am very grateful for all my experiences at Lizard and appreciate the supportive staff, the difference we can make in clients and their families lives, and overall experience the work has allowed me to gain."
Dominique
"Early last year, I decided to take a massive leap by changing careers to ABA. As I was just starting my Master in Applied Behaviour Analysis, I was so surprised and grateful to be able to get hands-on experience as a Behaviour Therapist at Lizard. Working at Lizard has provided me with skills and confidence that have not only helped my studies but also cemented my passion to keep growing my career in ABA. I am so happy that I get to work as part of such a warm and supportive team to provide support for families much like my own."
Join a national company that is passionate about your training, development and the clinical outcomes.
Want to work at the Lizard Centre? See our current vacancies at https://www.lizardcentre.com/vacancies/
Published On : December 1, 2022
Published On : December 13, 2022
Working as a Behaviour Therapist is a rewarding experience where you'll be changing the lives of children and their families. Anna explains what she enjoys the most about her role.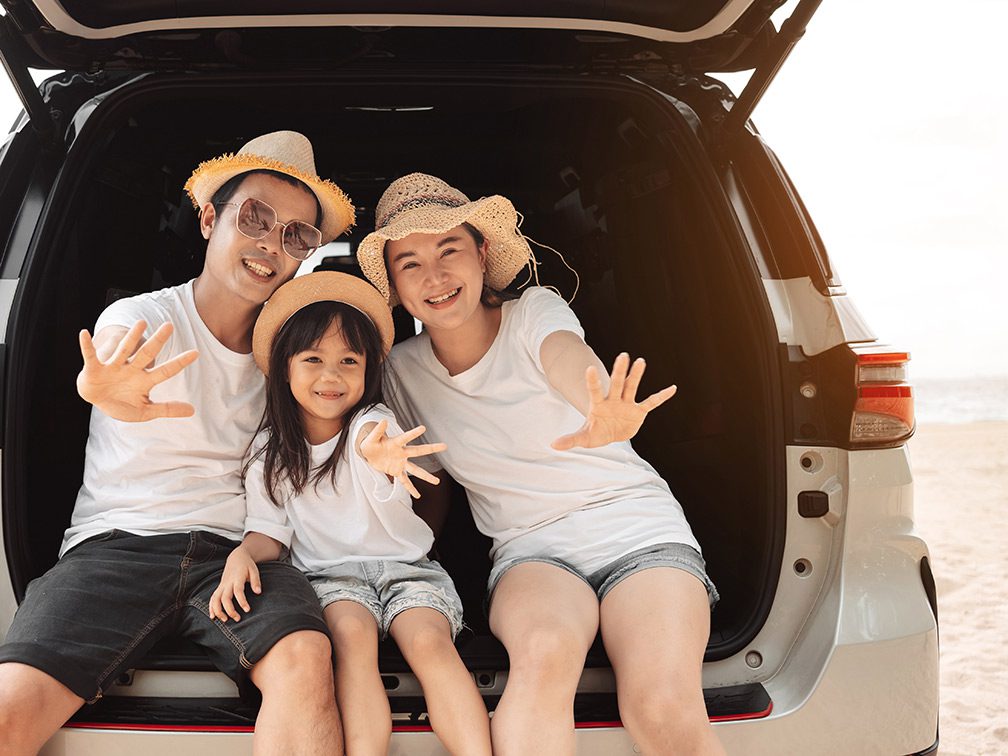 Published On : December 21, 2022
Here are some tips for children with ASD over the holidays to help you and your family to reduce the stress and enjoy the holiday season.