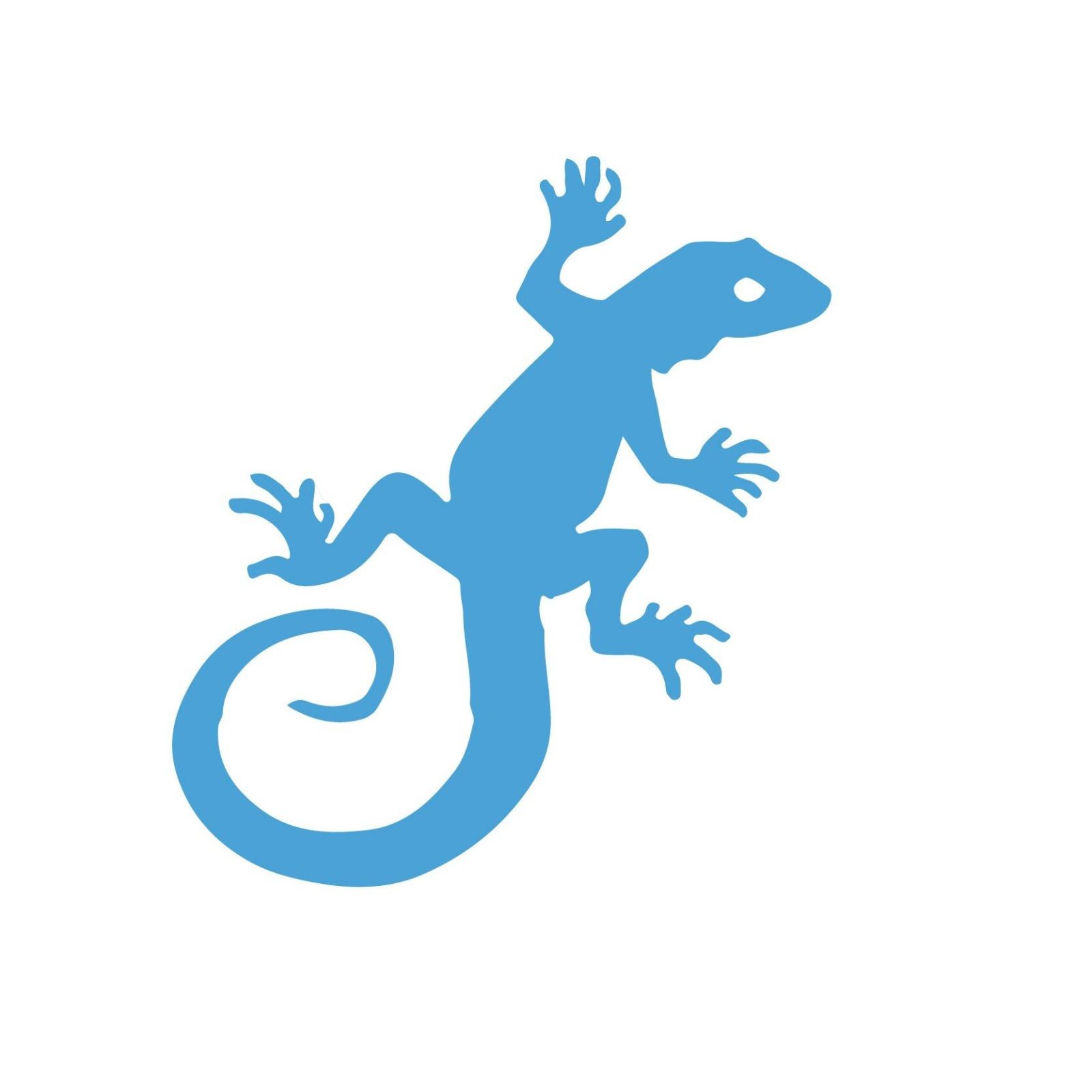 Sally is currently completing a Bachelor Degree in Health Science, majoring in health promotion. She has over 10 years of experience in various customer service and hospitality roles. Sally enjoys trivia and travelling overseas.
Contact us for more information
Find out how behaviours of concern can be addressed to give your child a better chance to learn. Get our Parent Info Pack and a free phone consultation to find out the range of options available for your child's unique situation.
Monday to Friday, 8.30am – 5pm (AEST)