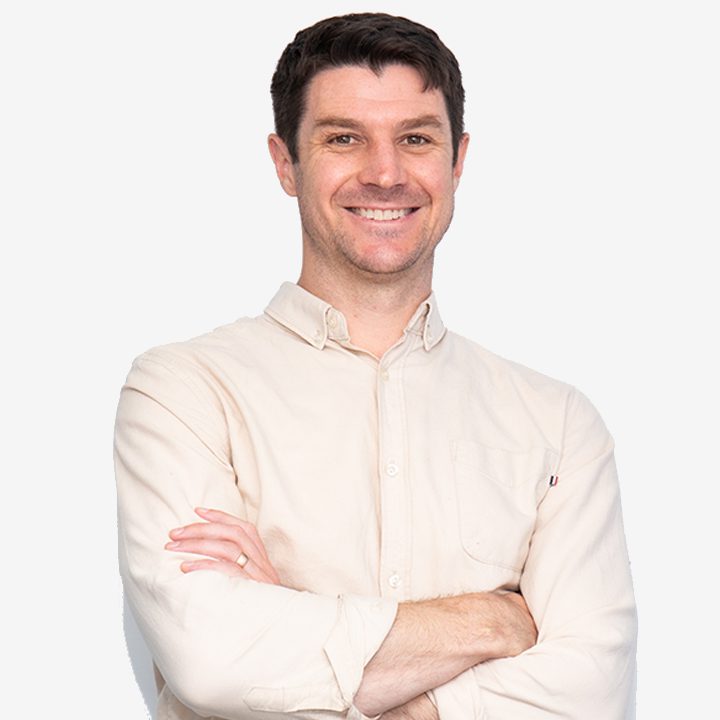 Clinical Director, Advanced Behaviour Support Practitioner and Board Certified Behaviour Analyst®
Mike is a Board Certified Behaviour Analyst (BCBA) and a registered Advanced Behaviour Support Practitioner who utilises the science of behaviour analysis to guide assessment, intervention design, coaching, and management within a trauma-informed context. He holds a Masters Degree in Psychology (specialisation in Applied Behaviour Analysis) and has practiced within homes, out in the community, and in school-based settings across three continents. Mike's practice specializations lie in treatment of significant behaviours of concern through a trauma-informed lens, training of staff and integration of behaviour analytic supports into the classroom through collaboration with key stakeholders, and early childhood intervention. Mike is passionate about building families' capacities to confidently and competently support and advocate for their child across the lifespan. He is also passionate about collaborating with educators, families, and other allied health services to establish wrap-around individualised support for the child so that they can continue to grow into the version of themselves that they want to be. He takes particular pride in seeing clients really succeed in achieving their goals and move on to lead independent, fulfilling lives.
When he is not in the office or out supporting therapists and clinicians on their cases you are likely to find Mike packing up his family to head to the beach or the hills to see what they can see.
Contact us for more information
Find out how behaviours of concern can be addressed to give your child a better chance to learn. Get our Parent Info Pack and a free phone consultation to find out the range of options available for your child's unique situation.
Monday to Friday, 8.30am – 5pm (AEST)