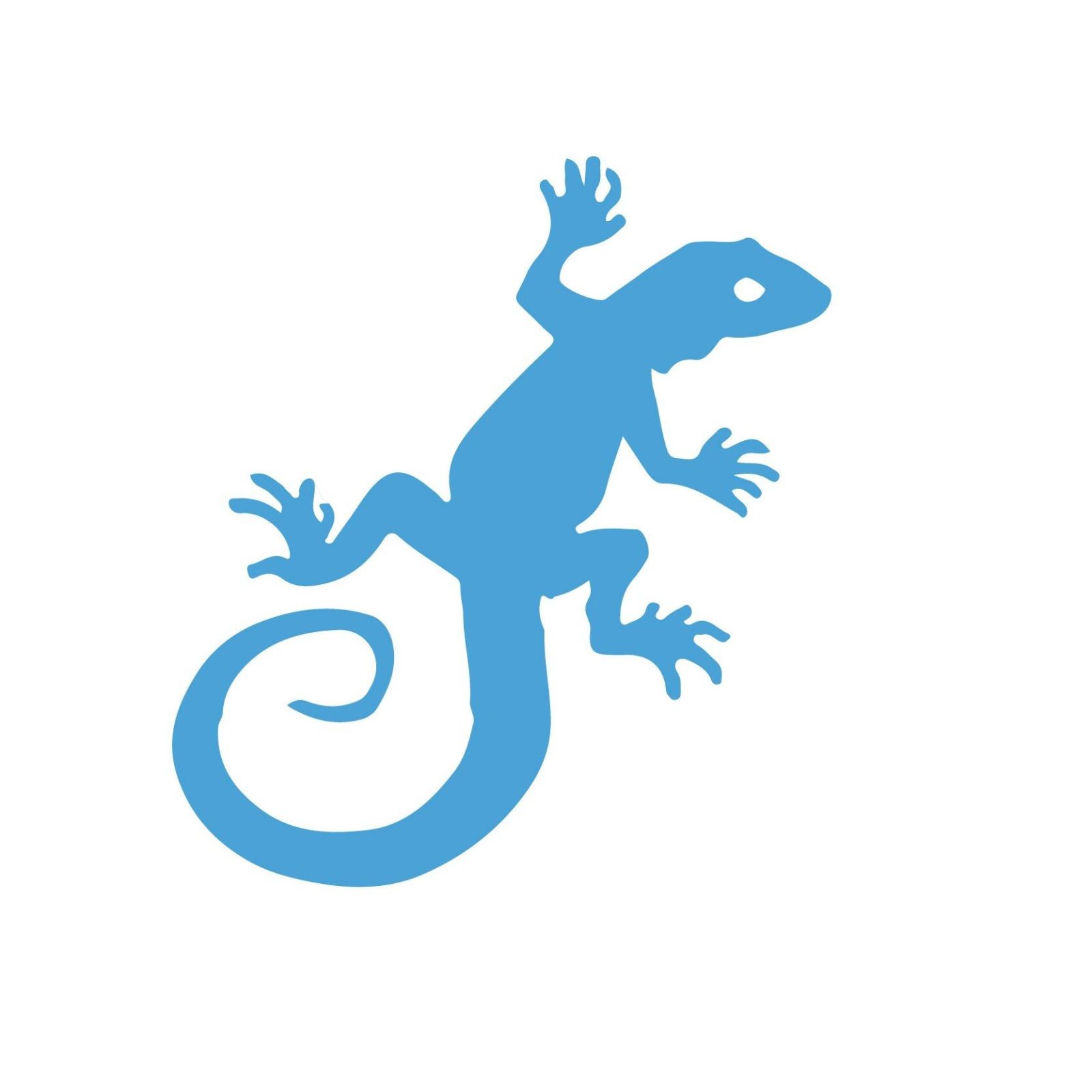 Behaviour Support Specialist and Board Certified Behaviour Analyst®
She has worked in the field of ABA for over eight years and in a wide range of settings and environments such as clinics, homes, schools, kindergartens, and anywhere else learning can happen. Maggie has amazing experience in developing individualised behaviour intervention programs, positive behaviour support, and parent and therapist training. She believes that anything can be achieved through fun, play and social development!
Contact us for more information
Find out how behaviours of concern can be addressed to give your child a better chance to learn. Get our Parent Info Pack and a free phone consultation to find out the range of options available for your child's unique situation.
Monday to Friday, 8.30am – 5pm (AEST)