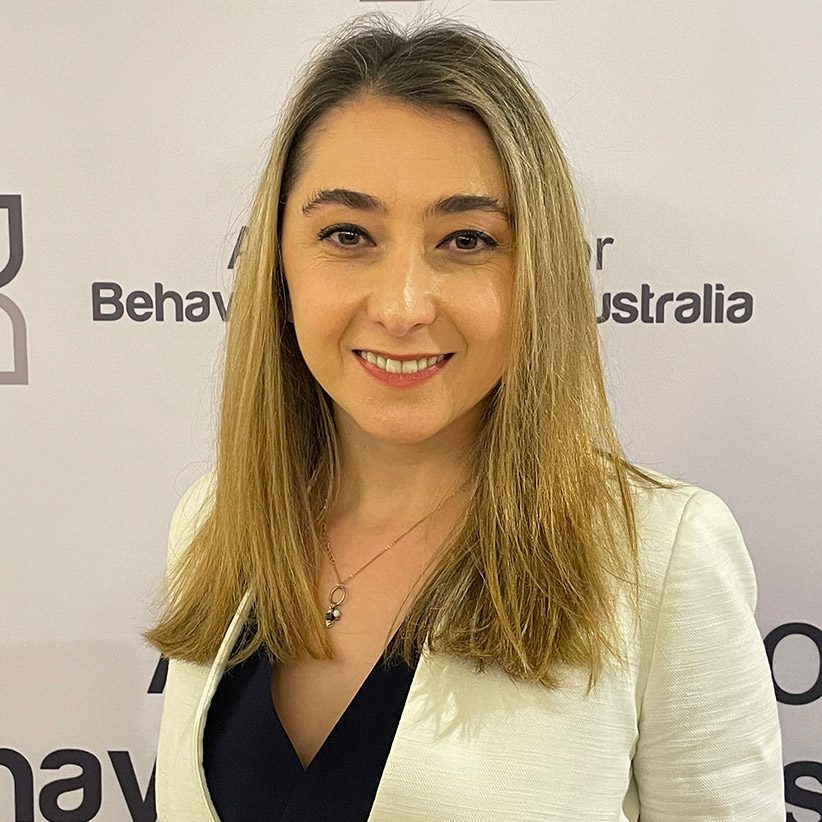 Senior Centre Clinician, Behaviour Support Specialist and Board Certified Behaviour Analyst®
Elene Abuladze is the Senior Centre Clinician for Lizard's Adelaide and Melbourne offices. As a Board Certified Behaviour Analyst (BCBA), Elene has worked with children and adolescents with ASD over ten years and developed specialised behaviour intervention plans and trained therapists and Registered Behaviour Technicians.
Contact us for more information
Find out how behaviours of concern can be addressed to give your child a better chance to learn. Get our Parent Info Pack and a free phone consultation to find out the range of options available for your child's unique situation.
Monday to Friday, 8.30am – 5pm (AEST)