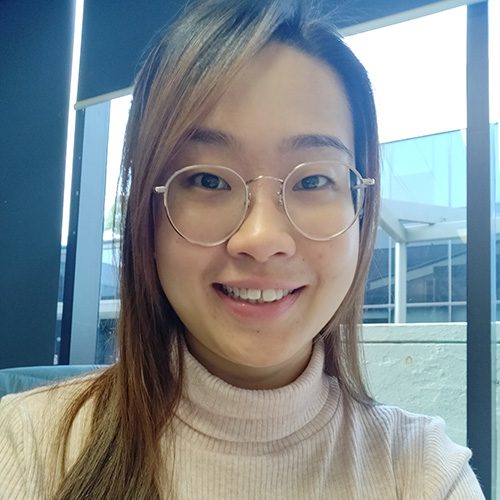 Behaviour Support Specialist and Board Certified Behaviour Analyst®
Audrey has been providing early intervention for children with Autism since 2014. Prior to joining the Lizard family, Audrey worked as a Behaviour Therapist and Program Manager and delivered early intervention in a group-based setting in Brisbane and Adelaide. Audrey is passionate about supporting young children through their challenging behaviours by teaching new replacement skills. Outside of work, Audrey enjoys trying out new restaurants with her family and friends.
Contact us for more information
Find out how behaviours of concern can be addressed to give your child a better chance to learn. Get our Parent Info Pack and a free phone consultation to find out the range of options available for your child's unique situation.
Monday to Friday, 8.30am – 5pm (AEST)