What My NDIS Funding Can Be Used For?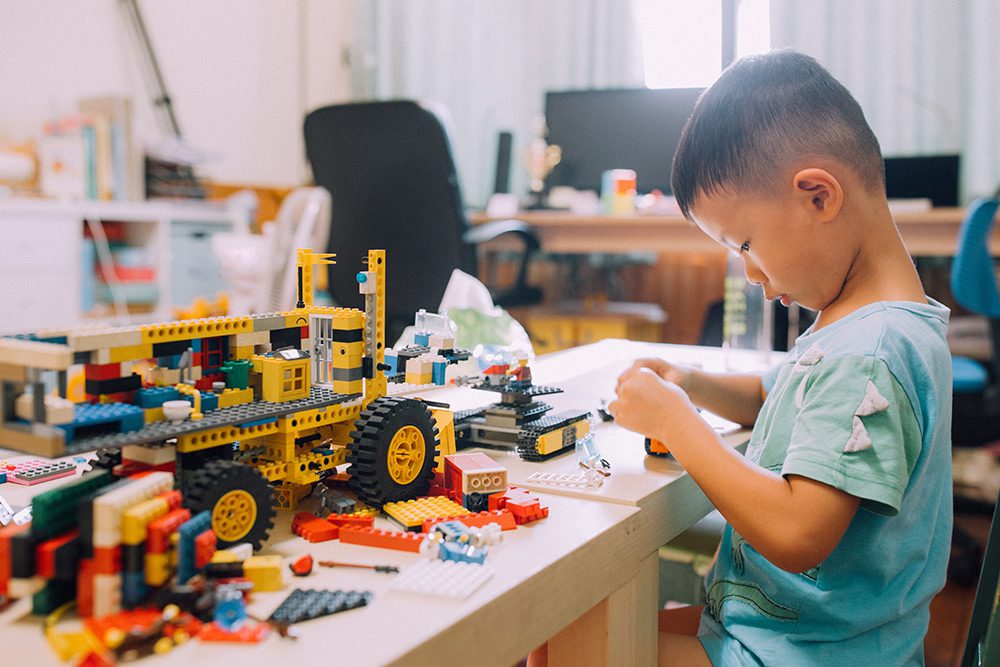 The National Insurance Disability Scheme (NDIS) is tailored to provide support to Australian people living with disabilities. At Lizard, we are well-equipped to help families understand how NDIS funding can assist with early intervention services.
NDIS funding can be used to help young children living with disabilities connect with the right supports to pursue their goals, learn the skills needed to increase their independence, assist with community participation, and develop the capacity to actively take part in
Lizard have helped many families across Australia to obtain funding for access early intensive behavioural intervention. Based on Applied Behaviour Analysis (ABA), this is an evidence-based, comprehensive intervention with proven positive outcomes for children living with autism. Each program is tailored to your child's individual needs to promote development, well-being, and community participation.
We also offer a Social Skills Program that teaches socialisation and reciprocal forms of play. Children are carefully grouped by age and ability and the program is designed to focus on developing individual social and school skills for your child.
Lizard will conduct an initial development assessment to understand your child's strengths and skills they need help in developing. We will meet with you to help develop measurable goals and objectives and provide you with a document on how Lizard services are delivered, highlighting our evidence-based intervention strategies.
For more information on how you can get the most out of your NDIS funding for your child, contact Lizard on 1300 752 617.
Published On : February 5, 2021
Published On : February 5, 2021
Detecting early signs of autism is important to make the most impactful positive change for children with autism to enable them to maximise their potential.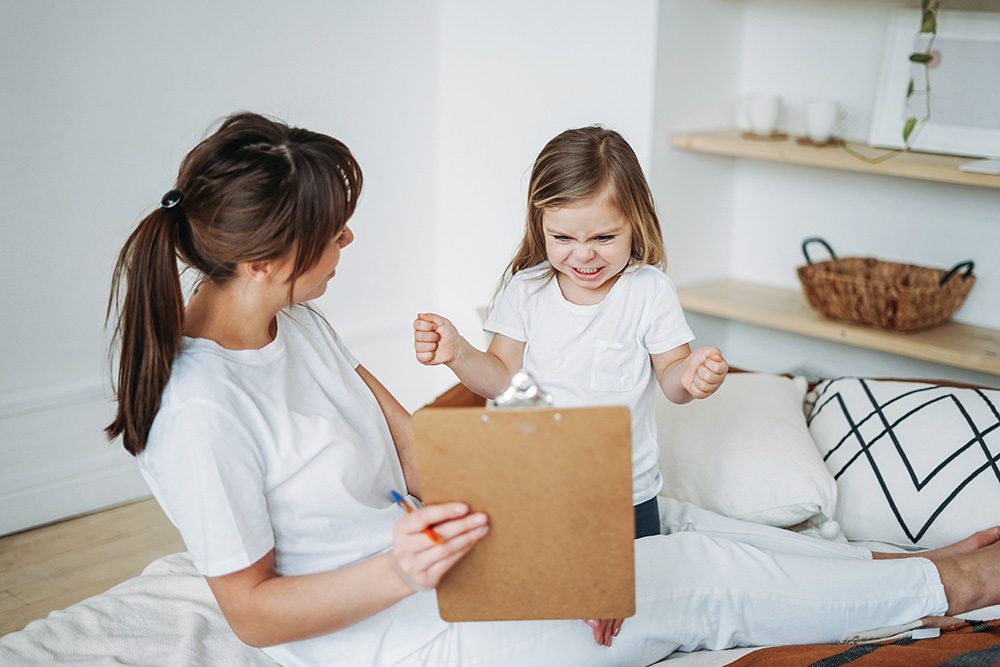 Published On : February 5, 2021
Early Intensive Behavioural Intervention (EIBI), is an evidence-based, comprehensive intervention for autism spectrum disorders and related challenges based on the principles of ABA. Early Intervention has been shown to be…