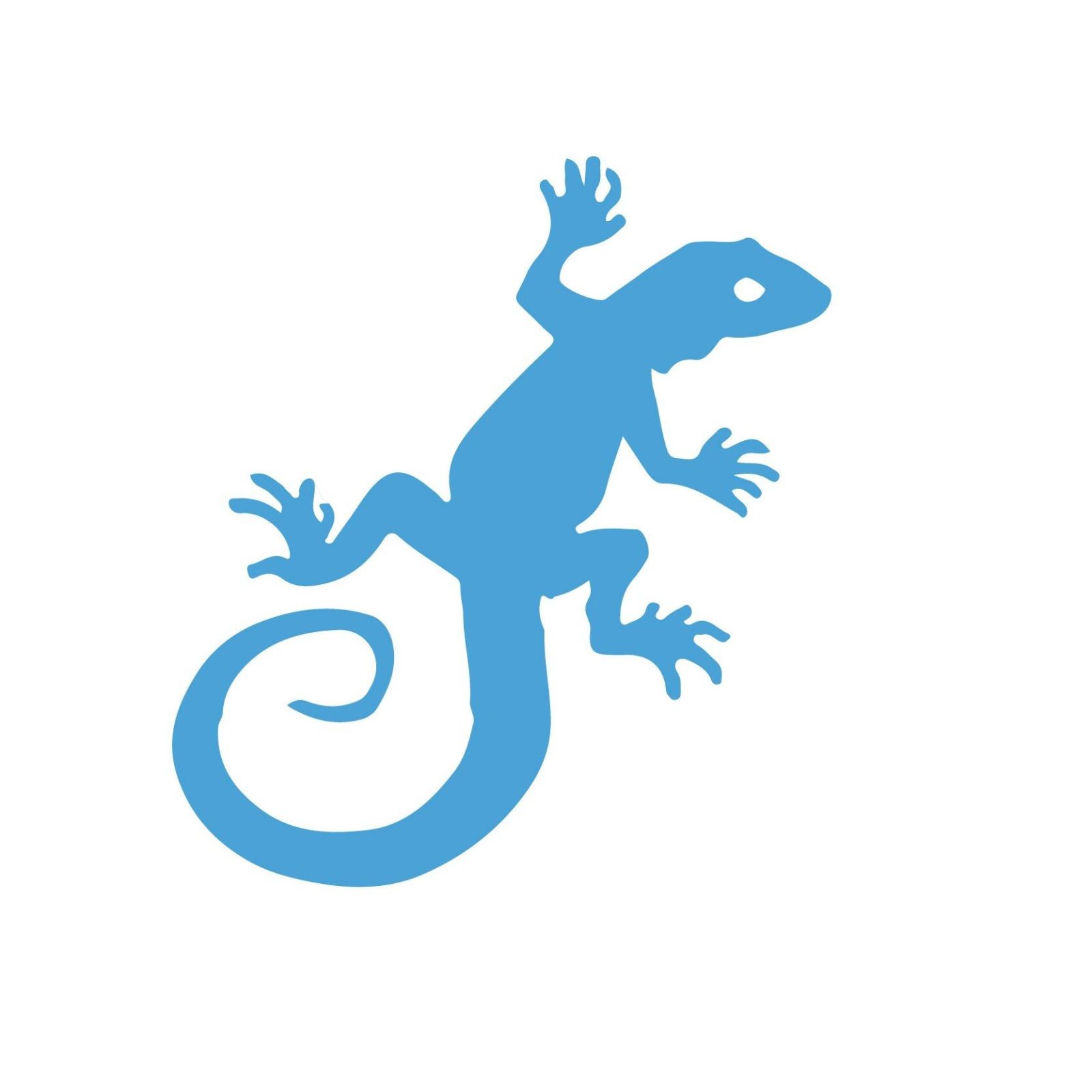 Behaviour Support Specialist and Board Certified Behaviour Analyst
Lucy has been working with learners on the spectrum in early intervention and beyond for the past 5 years in clinic, home, childcare, kindergarten and school settings. She is passionate about inclusion and helping children reach their full potential and loves that she gets to play all day!
Contact us for more information
Find out how behaviours of concern can be addressed to give your child a better chance to learn. Get our Parent Info Pack and a free phone consultation to find out the range of options available for your child's unique situation.
Monday to Friday, 8.30am – 5pm (AEST)