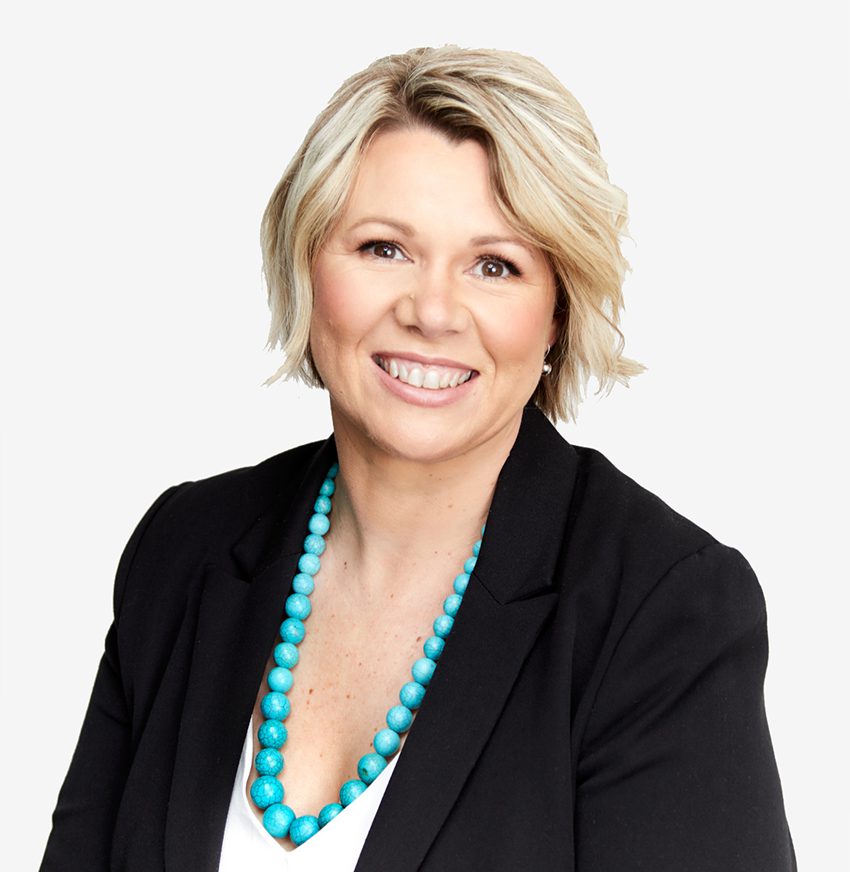 National People and Culture Business Partner
Rebecca is the National People & Culture Business Partner at the Lizard Centre, responsible for providing high-quality human resources leadership and advice to both leaders and staff working at Lizard.
Rebecca has a Bachelor of Business – Human Resources and certifications in Training & Development. She has over 18 years of work experience in Australia and overseas (New Zealand & Papua New Guinea) as a HR Generalist.
Rebecca's motivators in life are her two kids and making memories while having lots of fun along the way.
'My purpose is to be a positive role model to my kids and ensure they are grateful for all that life has to offer. As a parent, I understand our families' hopes and dreams for their children and this drives me in my role at Lizard.'
Contact us for more information
Find out how behaviours of concern can be addressed to give your child a better chance to learn. Get our Parent Info Pack and a free phone consultation to find out the range of options available for your child's unique situation.
Monday to Friday, 8.30am – 5pm (AEST)