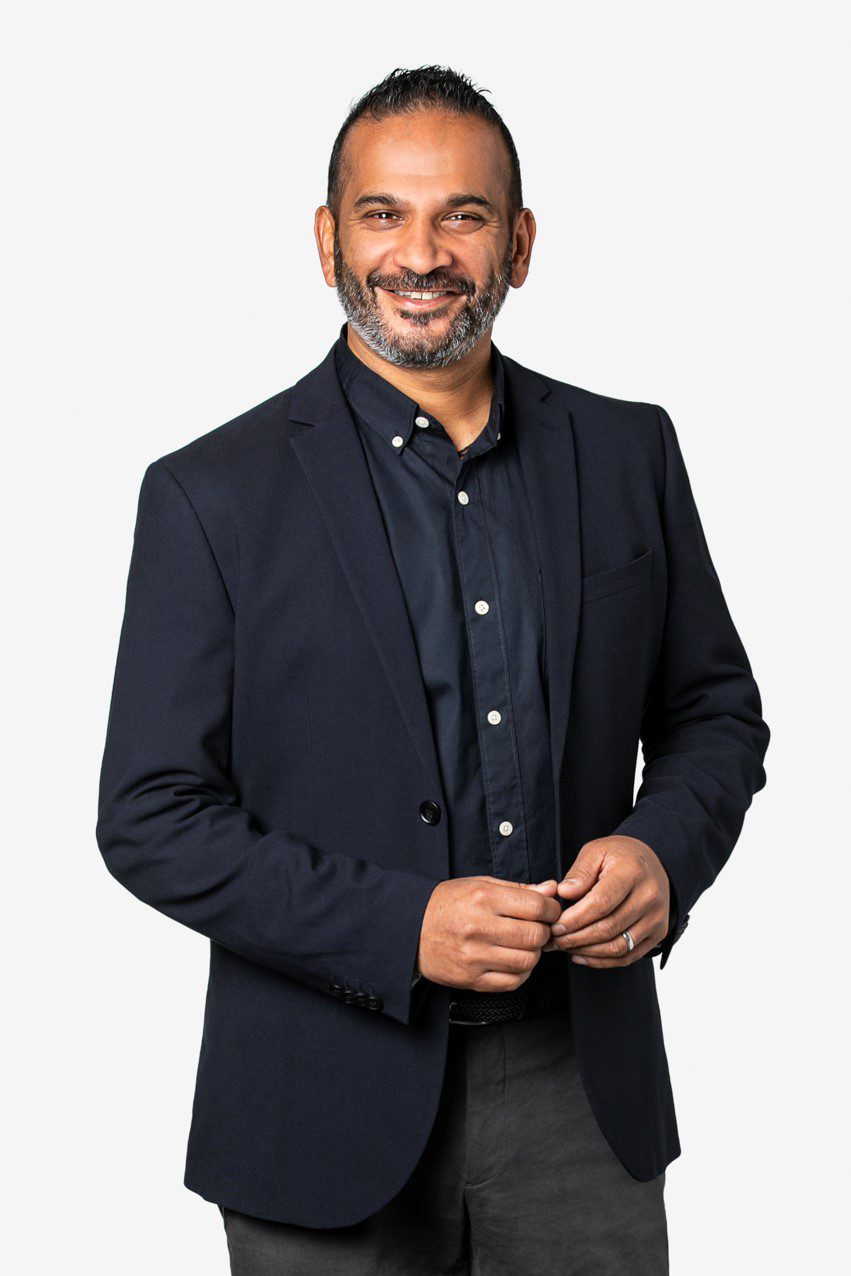 Chirag is the General Manager of Lizard, responsible for the leadership, operational and strategic management of Nextt's early intervention services in the fields of Applied Behaviour Analysis and Positive Behaviour Support services. Lizard is the leading organisation, helping children with Autism Spectrum Disorders and other related challenges to develop independence and reach their full potential.
He joined the Nextt executive team in May 2022. He has a professional career spanning 20+ years in service management, specialist risk and the allied health sector, with international experience, working for organisations across the United Kingdom, Italy, Germany and Australia. Before heading up Lizard, he worked as GM of Corporate Services for Therapy Pro, a national NDIS provider of allied health therapy services.
Chirag is a people-centric executive with a solid foundation in developing businesses, improving outcomes, and delivering change. He has a well-developed track record of leading and harnessing capability to achieve meaningful results and delivering on a superior client experience journey.
He is passionate about the work he does at Lizard and is proud to have an opportunity to be part of organisations that make a positive impact on the lives of less advantaged people in our community. He employs a transparent, respectful, team-based leadership with an honest and genuine management style, creating a positive and supportive culture, with highly engaged and motivated employees.
Chirag holds an MBA and a Graduate Diploma in Change Management from the AGSM, University of New South Wales. He also sits as a voluntary board member for an NFP disability support service, Nightlife, providing strategy, business planning and governance.
Contact us for more information
Find out how behaviours of concern can be addressed to give your child a better chance to learn. Get our Parent Info Pack and a free phone consultation to find out the range of options available for your child's unique situation.
Monday to Friday, 8.30am – 5pm (AEST)