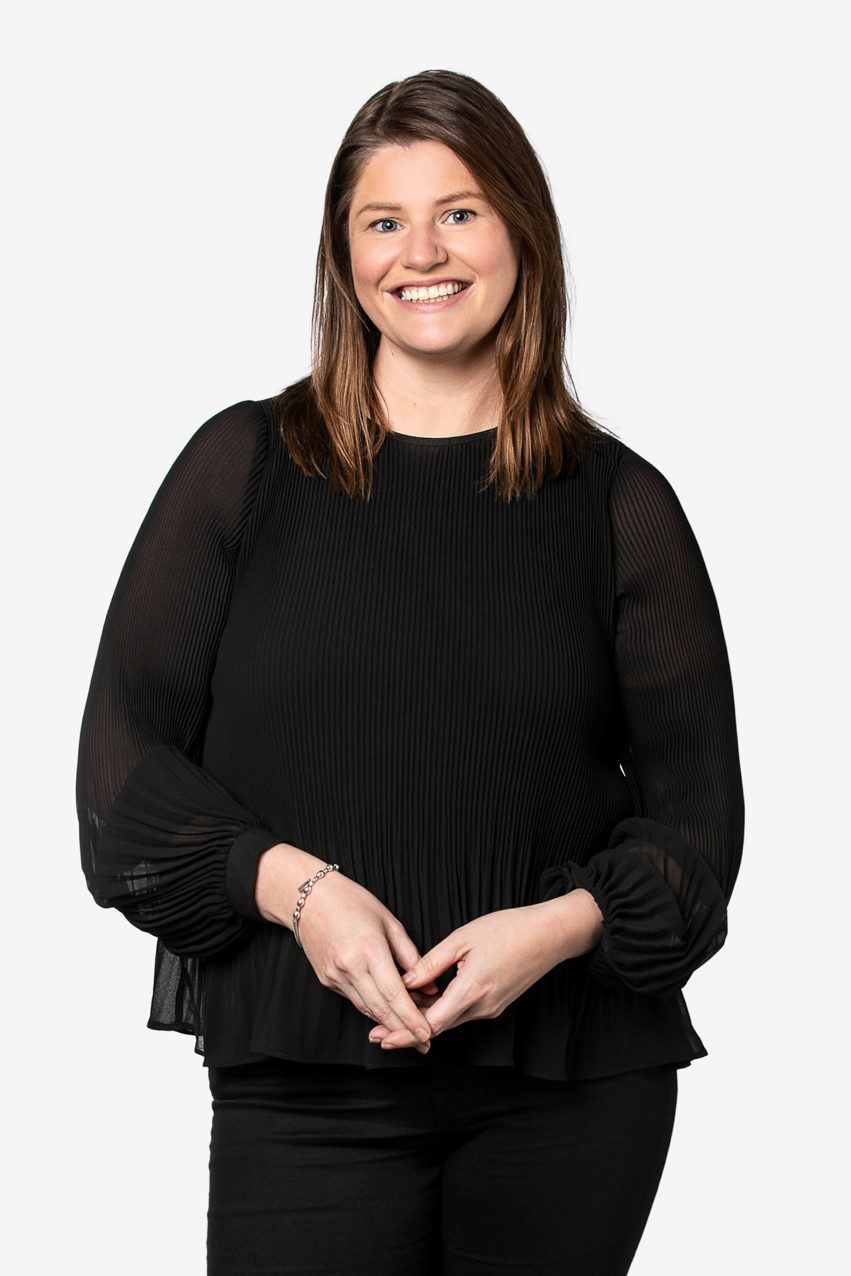 Senior Centre Clinician, Behaviour Support Specialist and Board Certified Behaviour Analyst®
Amy received her Bachelor's degree in Social Science from University College Cork in 2010 and went on to complete her Master of Science in ABA at Trinity College, Dublin, in 2014. Amy is a Board Certified Behaviour Analyst with over 8 years experience providing early intervention to children with autism and related disorders. She is particularly interested in sleep interventions and lag schedules to increase variety in play as well as language skills. In her spare time, she enjoys traveling, sports and spending time with friends and family.
Contact us for more information
Find out how behaviours of concern can be addressed to give your child a better chance to learn. Get our Parent Info Pack and a free phone consultation to find out the range of options available for your child's unique situation.
Monday to Friday, 8.30am – 5pm (AEST)