Our Balanced Family Program is designed to restore family balance and pre-empt the development of severe problem behaviours in young children (typically 3-7 years) with developmental delays or autism.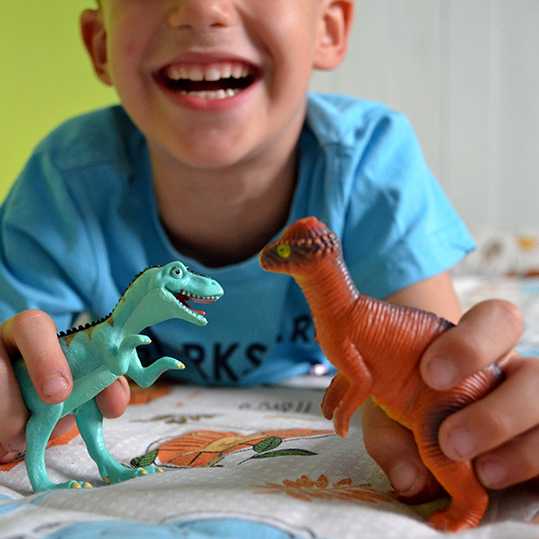 Families who join our Balanced Family Program commonly have children with high levels of uncooperative behaviour, and some emerging problem behaviours (like tantrums or hitting) when they cannot have their way. They are looking to: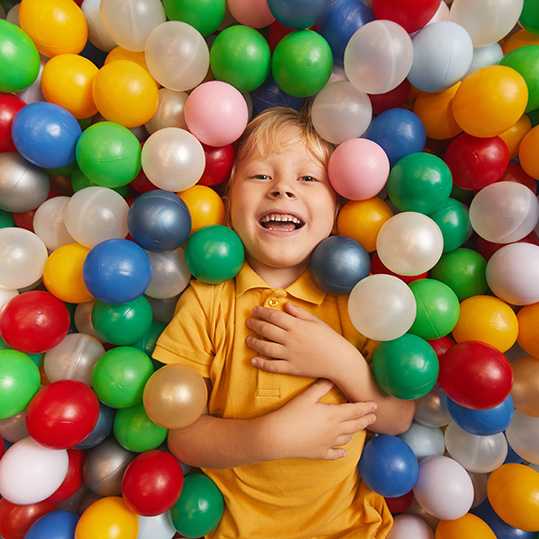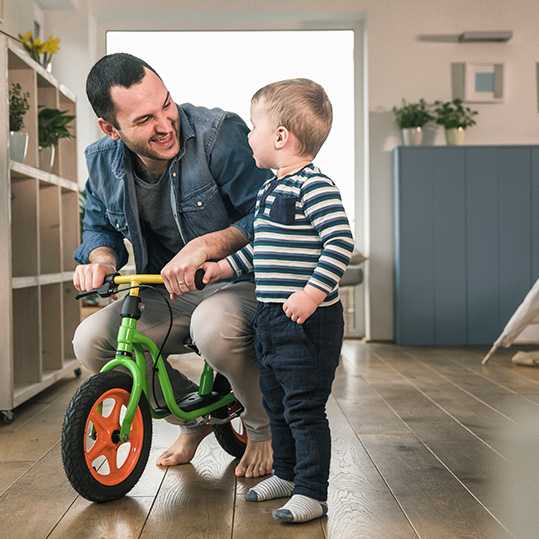 Our Balanced Family Program is designed to teach your child foundational life skills and to restore family balance and reduce the emergence of problem behaviours.
The program requires your Therapy Supervisor to work closely with you for the duration of the program. Therapy sessions are typically held via tele-health.
Our Balanced Family Program lasts for 3 months, and is suited to families who have the availability for weekly sessions, and a desire to take a hands-on role in implementing the program with their child.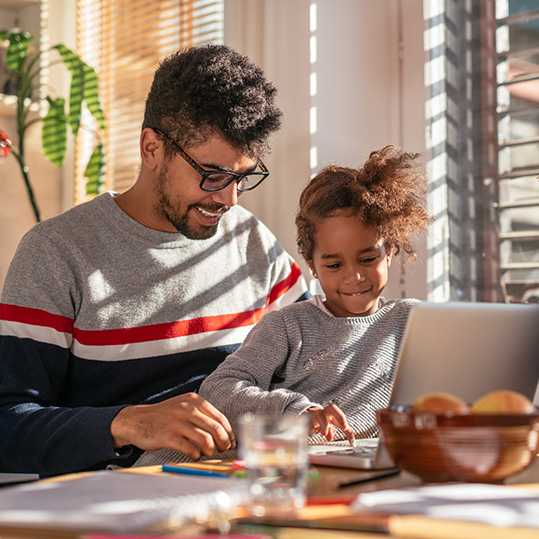 Our programs are based on the latest evidence-based practices to achieve the best results. 
We start each program by teaching the three foundational "learning to learn" skills of communication, toleration and collaboration.
Based on the child and family needs, we then deliver a tailored program of learning on new life skills such as communication, self-care, and social skills.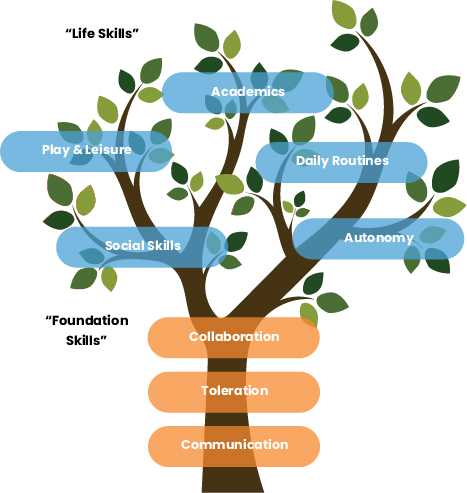 If you would like to learn more, please complete our therapy finder or call our friendly Intake Team.